Property taxes are due each year by Feb 28th without interest.


 
MARSHALL COUNTY TRUSTEES' OFFICE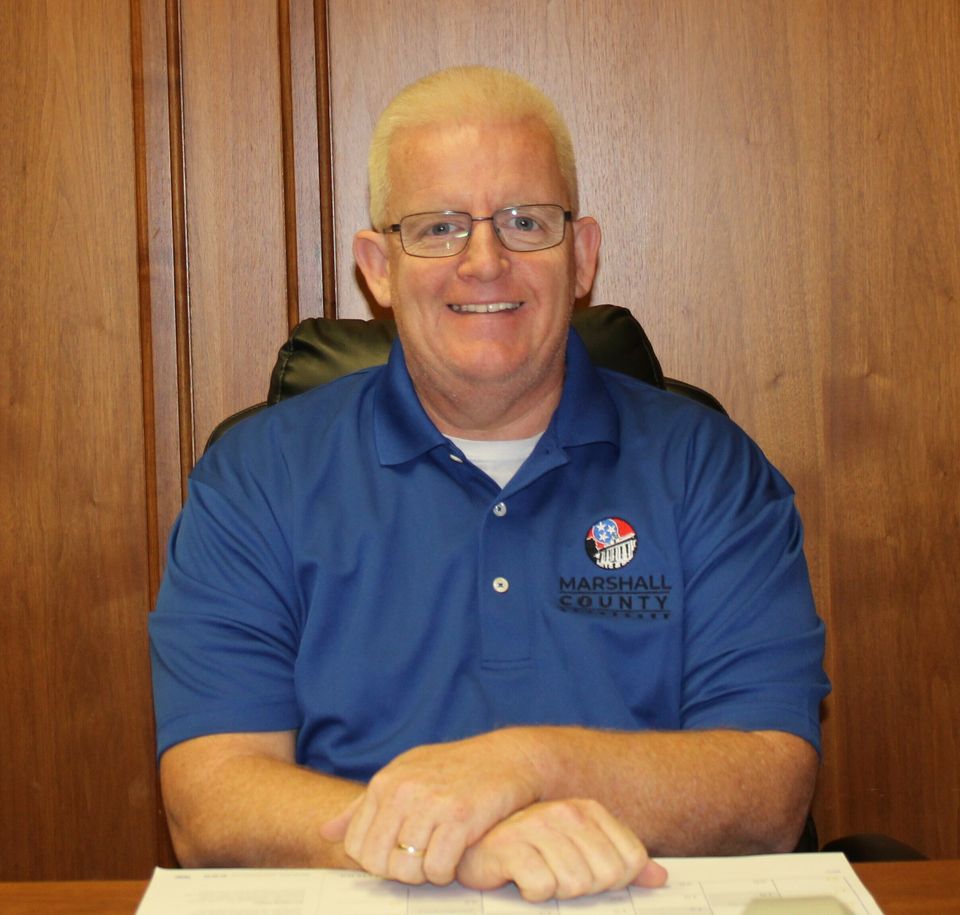 Scottie Poarch, Trustee
1102 Courthouse Annex
Lewisburg, TN 37091
Phone (931) 359-4800
Fax (931) 359-6893
mctrustee@marshallcountytn.com
Monday- Friday 8:00a.m.-4:30 p.m 
Trustees' Office Staff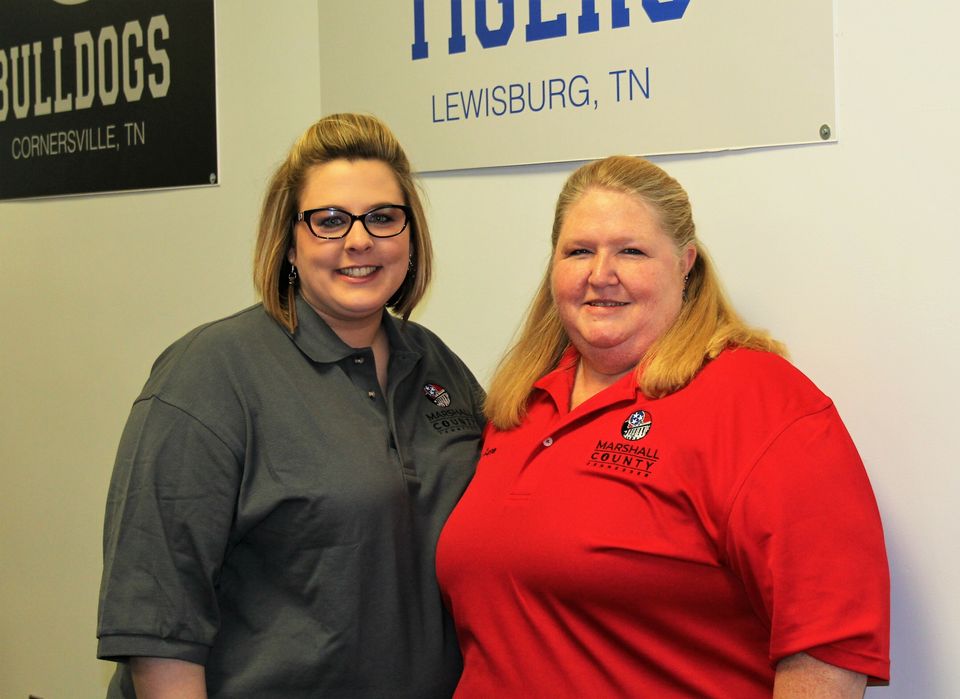 Property Tax Payments
 
In person at the above address by cash, check or credit card.
By our Walk up Window at the front of the Courthouse Annex.
By mail at the above address by check
By Phone at 833-507-6763 by ACH or Credit Card

Online by ACH or Credit Card by clicking below

(***There is a fee of 2.5% charged by the Credit Card Company to process the card. Fees for ACH payment are listed on the citisenportal website.)
The Trustee serves three primary objectives:
(1) to collect all county property taxes and personal property taxes;
(2) to keep a fair regular account of all money received and
(3) to invest temporarily idle funds. The Trustee also disburses sales tax revenues.
The Trustee is elected at large for a four-year term. The Trustee serves as the treasurer of the county and must implement a sound management policy because of its affect on other county offices and on taxpayers. The office serves as the county's bank since it handles all receipts and disbursements for the operating departments of general government, public education, and highways.
The staff wishes to be both courteous and accommodating.
Use this page to view and download tax lists for the state of Tennessee and local tax list for your county.

Type of tax County
Property Taxes:
Rate per $100 value$2.8117
Ratio of Assessment:
Industrial 40%
Personal (Equipment)30%
(Inventory Tax) Raw Materials Only:
Bonded Debt
Assessed Valuation $658,364,411
School Tax
Sales
Hotel-Motel Tax
State Taxes


Marshall County is an equal opportunity provider and employer.
Property Tax Relief Program